Professors George Theoharis and Leela George have been awarded a 2023 Lender Center for Social Justice grant. The award is a part of a larger effort to address the racial wealth gap, supported by the MetLife Foundation. The project will investigate how school districts are addressing disparate K12 school outcomes based on racial and other intersecting identities, such as socioeconomic status, disability, and LGBTQ+ identity.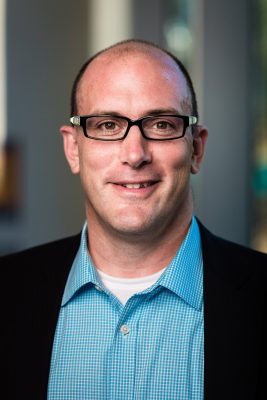 Theoharis and George note that among data-informed disparate outcomes, school discipline disproportionally targets students of color, students with disabilities, and transgender students; students with disability make up 58% of students placed in seclusion or involuntary confinement; and LGBTQ+ students are targeted in school at alarming rates: 76% are verbally harassed, 31% are physically harassed, and 13% are assaulted.
The project recognizes that local, state, and federal educational policies have played a role in fostering these disparate outcomes but that contemporary DEI policies are designed to help dismantle such educational and social injustice.
However, "[s]chool policy does not implement itself. There is local 'sense making' that happens to put the policy into action," write Theoharis and George. "This 'sense making' leads to policies implemented in a range of ways, including with enthusiasm and in the spirit intended, or only for compliance but nothing in practice changing, or with unintended consequences."
As experts in educational leadership and directors of the School of Education's Study Council—a educational services partnership with Central New York school districts—Theoharis and George often hear from school leaders looking for support, especially with DEI policy "sense-making". Their experiences have led them to pose the following research questions that will drive data collection: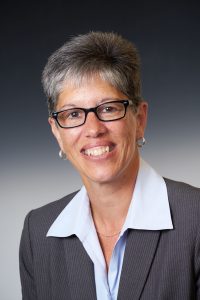 How are school districts planning to create more equitable schools in an increasingly diverse society?
What interventions have school districts chosen to move DEI forward?
In what ways, have school districts changed disparate outcomes by race and other intersectional identities?
The researchers seek participation from CNY districts, to gather and analyze their DEI policies and plans, to interview school leaders, and ultimately to learn the extent to which they are working to disrupt disparate realities and what data they have that indicates impact.
"We see this work as potentially contributing to two of the Lender Center for Social Justice grant proposal's requested accomplishments: 'Identify and capture factors leading to or minimizing the racial wealth gap' and 'offer solutions to minimizing the racial wealth gap that are data-driven and evidence-based.'"