Post-pandemic learning, a new report shows dropping student math, reading scores in CNY
(CNYCentral | Oct. 28, 2022) Students may be back in the classroom, but they are still feeling the effects of the COVID-19 pandemic.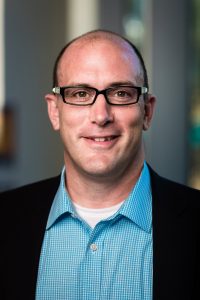 A new report shows a drop in student performance across the country, including in Central New York. The report, and education experts, say the emotional and mental health impact of the pandemic is being reflected in students' math and reading scores.
The 2022 National Assessment of Educational Progress revealed a decline in test scores among fourth and eighth graders. Across the country, math scores saw their largest decline ever, and reading scores also dropped.
Syracuse Education Professor Dr. George Theoharis says this is not a surprise. "We have to take this very seriously," said Dr. Theoharis. "Kids not learning as much as we want them to is a serious issue and we know it's the result of the hardship of the pandemic" …