National news network LocalNow.com interviewed Professor Cathy Engstrom, SOE Faculty Director of Graduate Programs, about declining college acceptance rates—5% or fewer candidates at elite Ivy League schools, for example, and 10% at the universities of Georgia and Florida.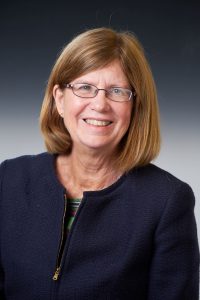 "There's probably no safety school anymore," says Engstrom, "and it has nothing to do with the candidates."
She adds, "If you're not on the early decision or early action train, there are less spots for you left over. There are some schools whose classes are half full before you get into the regular pool."
Two reasons for the decline are that the common application makes it easier for prospective undergraduates to apply to multiple schools at once and many colleges dropped standardized testing requirements during the coronavirus pandemic.
Engstrom notes that students should search for colleges that are a good fit for their passions when searching for alternative choices: "There are plenty of them."