Two students from the School of Education have been named 2021-2022 Syracuse University Remembrance Scholars, one of the University's most prestigious honors. The scholarships were founded as a tribute to—and means of remembering—the 35 students who were killed in the Dec. 21, 1988, bombing of Pan Am Flight 103 over Lockerbie, Scotland. Those students, who were returning from a semester of study in London and Florence, were among the 270 people who perished in the bombing.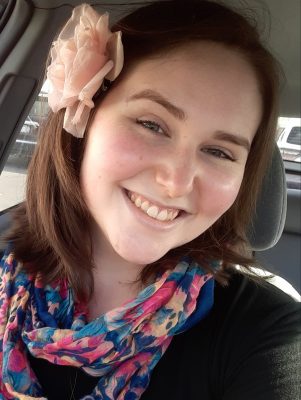 This year's Remembrance Scholars include Jared Khan-Bagley, an inclusive elementary and special education major from Ft. Lauderdale, FL; and Micayla MacDougall, a music education major from Syracuse, NY.
"I am honored and excited to serve as one of the 2021-2022 Remembrance Scholars," says Micayla. "Being afforded the opportunity to be even more involved with this incredible program is a privilege that I am so thankful for."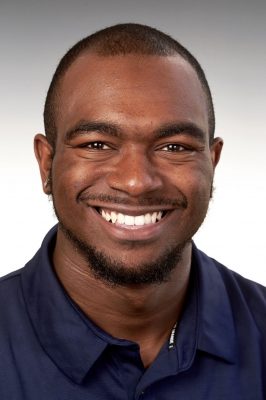 Jared adds, "Being selected as a Remembrance Scholar will allow me to look back and act forward on the lives of the 35 Syracuse University students who tragically lost their lives in 1988. It's an honor and a privilege to withhold the values that these scholars left behind and the continued impact that their legacy has on our community."
Remembrance Scholars are chosen in their junior year through a rigorous, competitive process. Applicants submitted an essay and another response in multimedia, artistic, musical or written format as part of a comprehensive application, and finalists were interviewed by members of the selection committee, composed of University faculty, staff and current Remembrance Scholars.
The scholars will be recognized during a convocation in the 2021-22 academic year.
See all 35 2021-2022 Syracuse University Remembrance Scholars on SU News