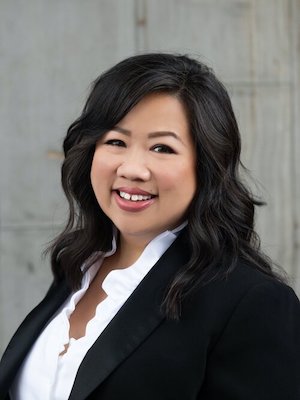 Wendy K. Moy, Assistant Professor of Music Education in Syracuse University's School of Education and College of Arts and Sciences, has published "Come Together: An Ethnography of the Seattle Men's Chorus Family," a chapter in Together in Music: Coordination, Expression, Participation, published by Oxford University Press (February 2022).
Edited by Freya Bailes, Helena Daffern, and Renee Timmers, Together in Music is an interdisciplinary examination of ensemble performance, looking at the organizational, psychological, and social processes of group practice and performance. The book brings together research from various disciplines, including music and performance studies, organizational studies, and social and cognitive psychology.
Moy teaches undergraduate and graduate coursework in music education, conducting, rehearsal techniques, and choral literature. She also directs the Crouse Chorale in Syracuse University's Setnor School of Music and is the Co-Founder and Co-Artistic Director of the Chorosynthesis Singers, a 12-voice choir that seeks to connect art with community, specifically through the lens of social consciousness.
Moy's Together in Music chapter arises from her research focus on the culture of singing communities and the cultivation of social capital in successful choral organizations. She has presented her ethnographic research on the Seattle Men's Chorus—the largest gay men's chorus in the world and the largest community chorus in North America—at several conferences, including those sponsored by the American Choral Directors Association, College Music Society, GALA Choruses, and National Association for Music Education (NAfME).