Educators of Color Dialogue: Application Deadline
Wednesday, December 15, 2021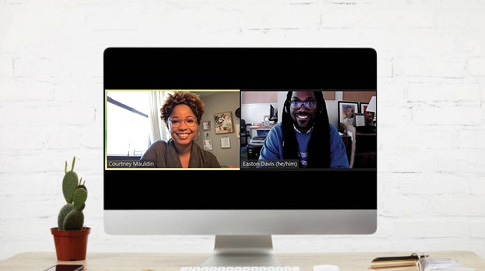 Join the Study Council at Syracuse University and the Intergroup Dialogue Program in the development of a supportive online community of educators of color in Central New York. Intergroup Dialogue provides a welcoming and intentional space for difficult conversations and healing justice. Participants will receive a welcome a welcome kit and mentor text. Facilitated by Courtney Mauldin and Easton Davis.
Applications are requested by December 15, 2021. Dialogue sessions will be help on Zoom Mondays from 4:30-6 p.m. on: January 24; February 7, 28; March 7, 21; April 4; May 2, 16.
For questions, please contact Courtney Mauldin or Easton Davis.
Apply Now